Description
King Cock® Dual Density Silicone Cock
Color(s): Light
Size(s): 6 Inches
The King Cock® Elite silicone dildo is made from high-quality dual-density Elite Silicone™. The lifelike silicone outer skin is smooth to the touch, while the hard silicone inner shaft is stiff and erect like an actual penis, making your pleasure experience as true to real life as possible!
The solid suction cup has been designed for superior adherence, giving you more versatility and convenience during use. In addition to being Body Dock® compatible, the suction cup is designed to work with most traditional harnesses if desired.
High Quality Elite Silicone™
Dual Density – Soft Skin with a Stiff Shaft
Incredible Lifelike Textures & Details
Powerful Suction Cup Base is Body Dock®
Strap-On Harness-Compatible
King Cock® Elite silicone dildos easily clean with antibacterial cleaner and warm water. For extra comfort, use a water-based lubricant like Moist®.
Caution: Only Use with Water-Based Lubricants
Package Includes:
• (1) Silicone Cock
Width – 1.4 inches.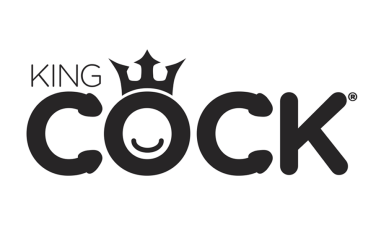 Also available: Light or Brown
Dimensions: Overall Length – 7 inchesInsertable Length – 6 inchesWidth – 1.5 inches